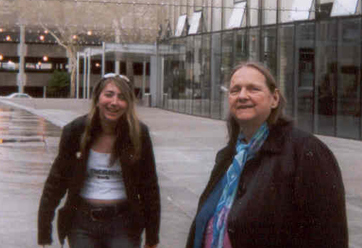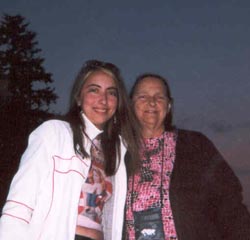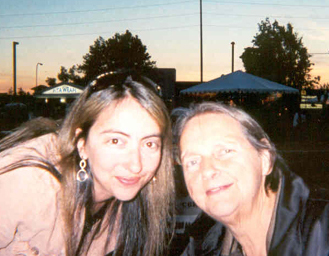 PATRICIA HEATH 1939-2007
a tribute to my mom, the coolest friend anyone could have, it's hard to put into words how she made my life worth living, but I do know through the kind words of all my friends who met or who wished they could have, that her spirit will live on forever. My mom passed away September 13th, 2007 and no one meant more to me than she. Since I live my life through pictures, I will share what I can with all of you if you click on this link She lived her life to the fullest, and didn't have any regrets, and I hope I can continue to live like that in her honor. Thank you to all of you who have been there for me, either with your words or your kind acts and deeds while I get back on my feet. If anything, the legacy of my mother lives on in how she touched all of you. As Madonna says,
"I'll remember, the strength that you gave me, now that I'm standing on my own,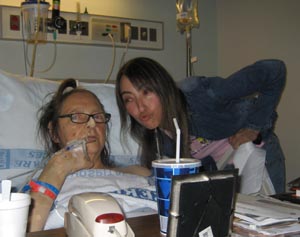 I'll remember, the way that you changed me, I'll remember"