Home Friends Links Entertainment Where's Mariam? Reviews Contact
05/09/2007
I get dolled up yet again!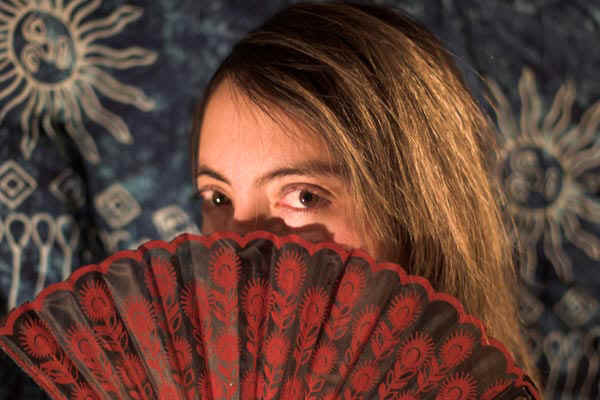 The eyes have it in this shot!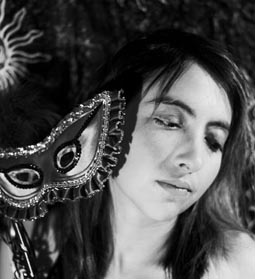 Once again, my friend Kyle (see his profile here) outdid himself by doing another photo shoot and being even more creative this time, as he was inspired to try new and different things. We met up at his place, and I brought some props (such as a mask and a fan) and he had a scarf and lights and this was what we came up with. At the bottom is the link to the first shoot we did together. Let me know what you think! And check out http://www.kylerice.com for more great photos!

A variety of cool shots!

The scarf series - very unusual and unique!

And this one was just for fun! I loved it!

Want to see the first series? Click here to check out what we first did together!
Powered by erocs.org