Home Friends Links Entertainment Where's Mariam? Reviews Contact
02/20/2007
Becoming a Model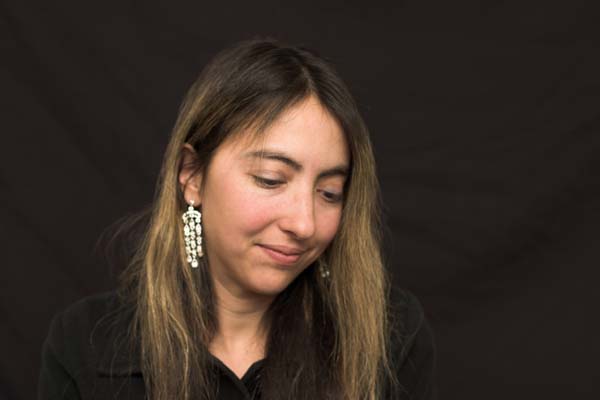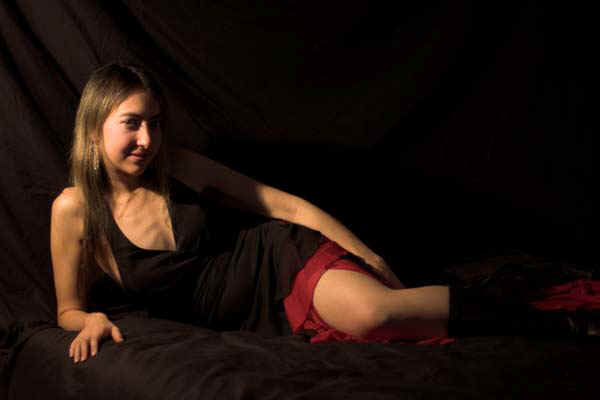 A test shot before I glammed up, and a shot from the first set after!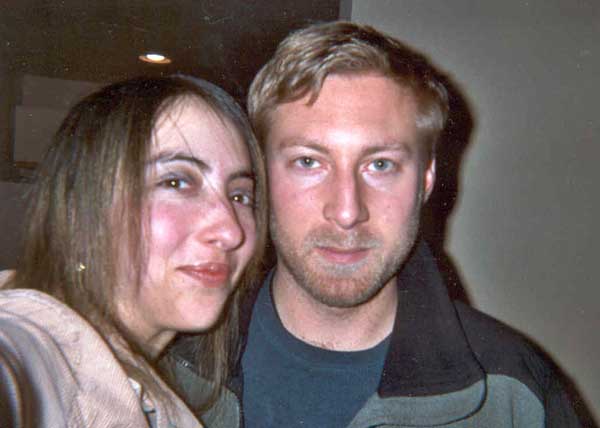 I want to start off by saying thank you to my friend Kyle for doing this for me. The week of my birthday, I was able to do a great photo shoot with three segments, spanish style dress, japanese girl, and hollywood diva. I now have some shots from each series that we did for the first shoot, and there is a second shoot we did which I can't wait to share. Kyle's site is at http://www.kylerice.com and his work is incredible. I am very glad he had me do this, and I know he will be able to do more work if you are interested in learning about his rates. Thank you again, Kyle, for the great work that you did!
Click on the smaller pics below to see the bigger versions.
The first two shots!
The Red Dress series
The Asian Girl Series

The LA girl look
Powered by erocs.org