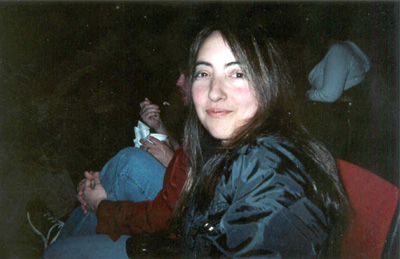 Gwenny Gwen Gwen was in the house, and since her concert was taking place one day before my birthday, I thought, "why not?" I loved her latest album (see my review of it here) and was able to get pretty amazing seats last minute on Ticketmaster, so I decided to go for it and see the pop princess. After all, what was I waiting for?
My friend Kurt joined me for the concert, and it was fun for him too as he hails from Anaheim as well (as does Stefani, one new song she sang was called "orange county girl" and showed a montage of her life in the OC.) Gwen came out on the chair that she sat on like a throne on the cover of her album, and started with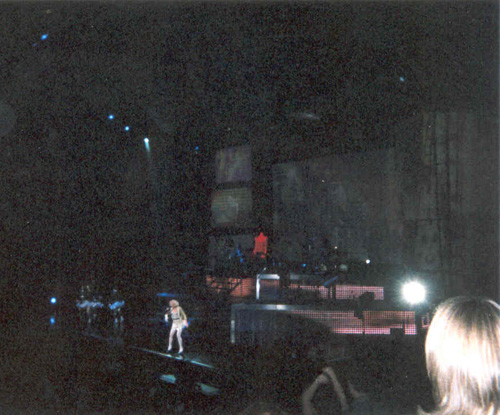 "Harijuku girls" – introducing us to Love, Angel, Music, and Baby who danced with her throughout the show. From there, she did all the hits of the album (What are you waiting for, Crash, Cool, and Rich Girl) and other fun songs on the album.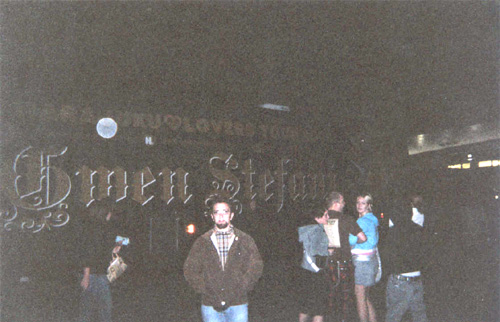 She wore fun outfits, and gorgeous dresses (For Cool, and one other song, she was the spitting image of Marilyn Monroe) She also borrowed from another Queen, Madonna, with a circus theme and calling out to her girls (very Virgin Tour) Gwen has, like Madonna, known her biggest audience and played well to them.
It was never more evident than the last encore, of Hollaback Girl, where she picked up audience members to dance up on stage. Everyone knew the words, and for a song that I didn't even expect to do well, it was a runway hit! Good job, Gwen! Congrats on your baby and on a tour well done. You are gonna be doing lots more of these in the future!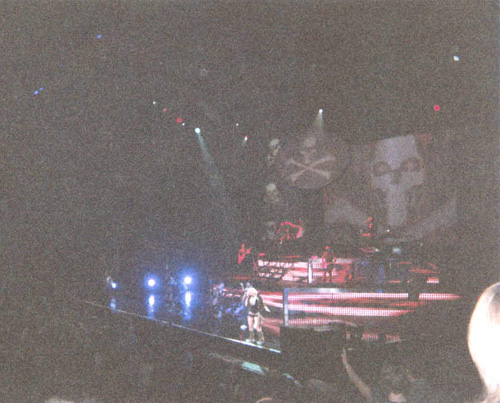 To read more about Gwen, click here.
Mariam