Home Friends Links Entertainment Where's Mariam? Reviews Contact
07/20/2005
Our Friend Spotlight - Jeremy Davies!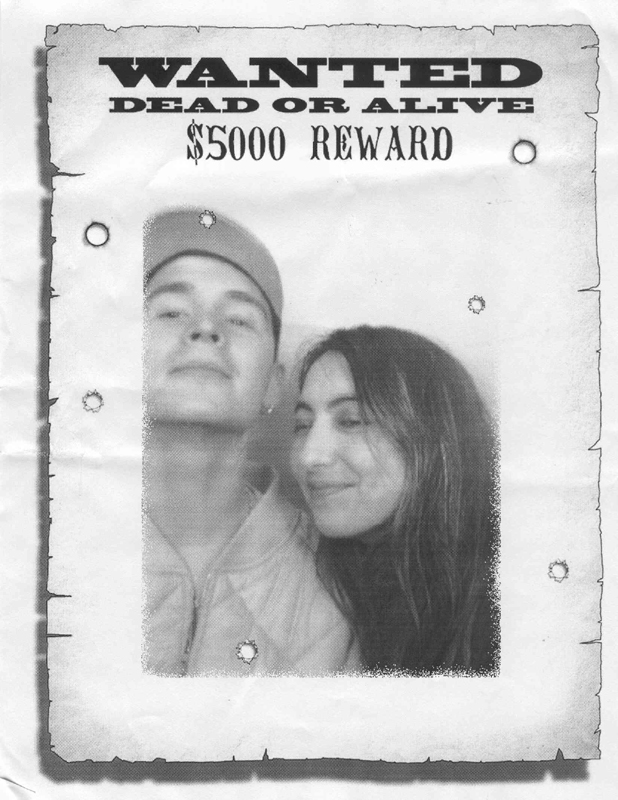 Jeremy and I had fun taking this photo together - we always have good times together!

| | |
| --- | --- |
| It was through another great friend (meet Roger here), that I met up with Jeremy - and our first venture together was a trip to the 'Ol Country Buffet! We went to a Bollywood movie and Jeremy was brave enough to see his first and like it too! Jeremy is also from Utah like Roger and comes to Seattle to expand his artistic career. You can find his great art on his site (http://www.artwanted.com/beefcaso) and he already had two art openings in Seattle . He's an aspiring rapper as well so check out my friend's amazing work. Jeremy, you rock! | |
Jeremy Davies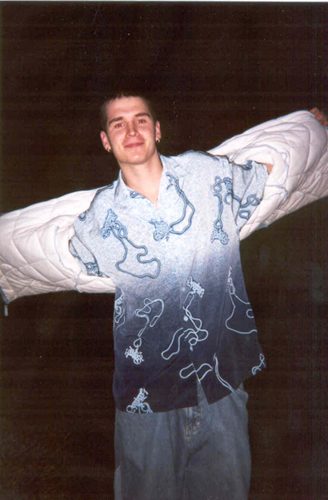 Fast Facts!
Name - Jeremy Davies
Lives in Seattle, Washington

Loves - Utah , art, music, 'Ol Country Buffet, the thyroid

Powered by erocs.org