Home Friends Links Entertainment Where's Mariam? Reviews Contact
07/20/2005
The Portland Rose Festival!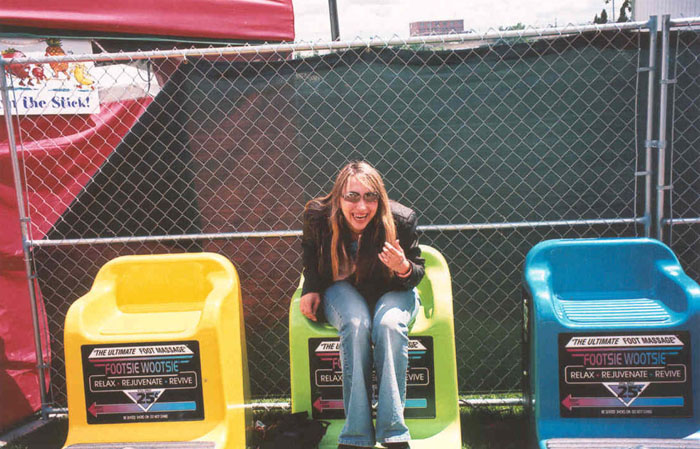 "the mustard just does not feel right"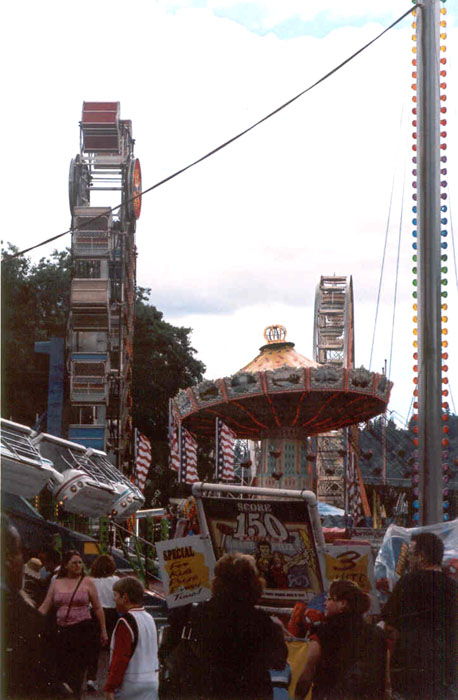 When it comes to big-time festivals, nothing is quite as big in the "city of roses" as the Portland Rose Festival. I decided to go ahead and do another day trip that Sunday and me and my friend Daniel checked out the festivities!

The train trip down was fun as always even though I conked out for a bit of it, but awoke to go have some Ben & Jerry's ice cream on the train, ( a cute little individual one), while I watched the scenery pass me by. Once I got there, Daniel was waiting for me and we headed out to the festival!

It was already kicked into high gear when we got there. We paid our fee and checked out the rides while Daniel bought a corn dog. The ketchup and mustard was presented in upside-down gush containers which just weren't right. Both Daniel and I agreed on that one.

We wandered through the maze of rides and found our way to the opposite end of the waterfront to where the dragon boat races were taking place, (we did stop for the footsie massagers, which had quite an effect on me.lol).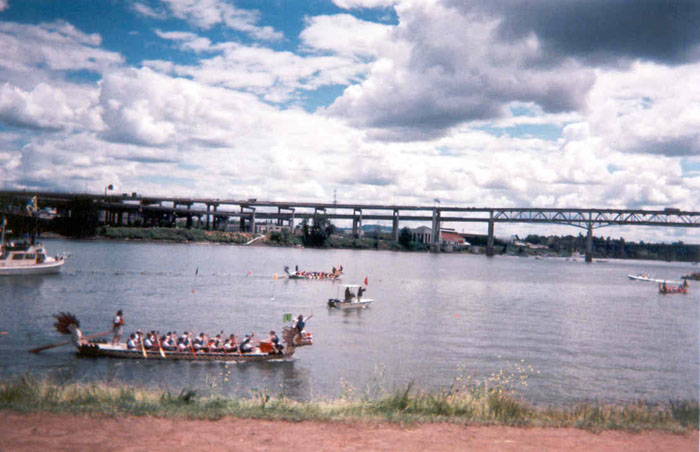 I had never seen dragon boats so it was a treat for me! They were cute, and there was even a Seattle one competing. Sadly, it didn't win, but every one truly gave their all! Now I was hungry from watching them, so we got food (ribs for Daniel, goulash for me) and a quick lookie at the navy boats and some photo booth photos rounded out the day. Daniel ran off to work and I killed some time before my train trip back by checking out the Saturday market and buying some beautiful handmade earrings.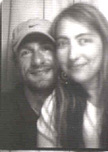 All in all, the festival was well worth checking out. Thank you Portland and Daniel!

Mariam


Below- More pictures from the festival!
Powered by erocs.org