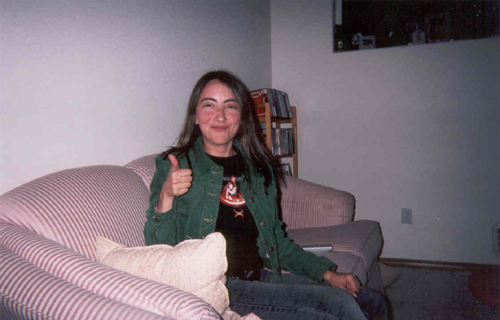 When it comes to my fave artist Madonna, she doesn't do anything small. She packed a 1-2-3 punch recently with the release of her new documentary, new single and new album this past fall. I was thrilled to finally see the documentary of her last tour, the Re-Invention Tour, that I saw five times live, including twice in the front row. I have many stories to tell about that experience, but I will save that for later. Meantime, the documentary is Madonna's side of the story, of the monumental tour, the family she formed with the dancers and producers, and some of the challenges she took on, politically, socially and spiritually. The movie was broadcast on MTV and me and my friends got together to watch it in person.
I met up with my friend Fil to go to Bonney Lake , Washington where we would see the doc at Jodi's place.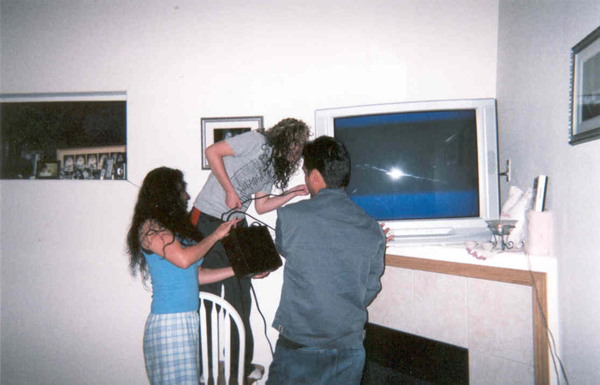 We got together, ordered some pizza, and watched some other Madonna goodies (that I recently taped) until it was time to watch. We then had slight technical difficulties when Jodi wasn't sure how to situate the VCR! We finally got it fixed, and watched the show, which blew us all away. Madonna fan or no, you got to see the live sequences of her performances! The camera angles, styling, and all were just amazing! I was proud of Madonna for her hard work on this. She proved again why her documentaries are the cream of the crop and set the standard for all others.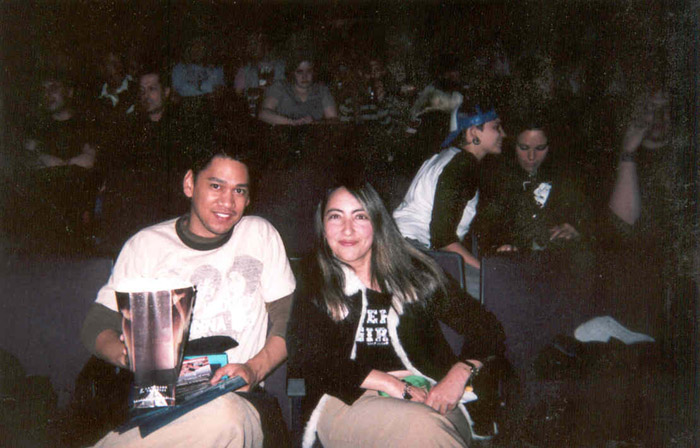 The day after we feasted our eyes on Madonna's new doc, we got to have another treat. And that treat was in the form of my first-ever sing-along to the classic Madonna documentary, Truth or Dare! We were really excited though we knew we would be tired, as it took place at midnight! But diehard fans that we were, we were down for it. Fil and Jodi and Valerie picked me up and we went downtown to Capitol Hill to check out this film, and had a bite to eat thinking we had plenty of time, but as our friend Greg made his way to the line, we found out we were going to have to wait back in the alleyway as there was a huge line! We later found out that 300 people attended this singalong! Wow!
We got in finally and grabbed front row seats. Madonna music was playing, which was such a trip. When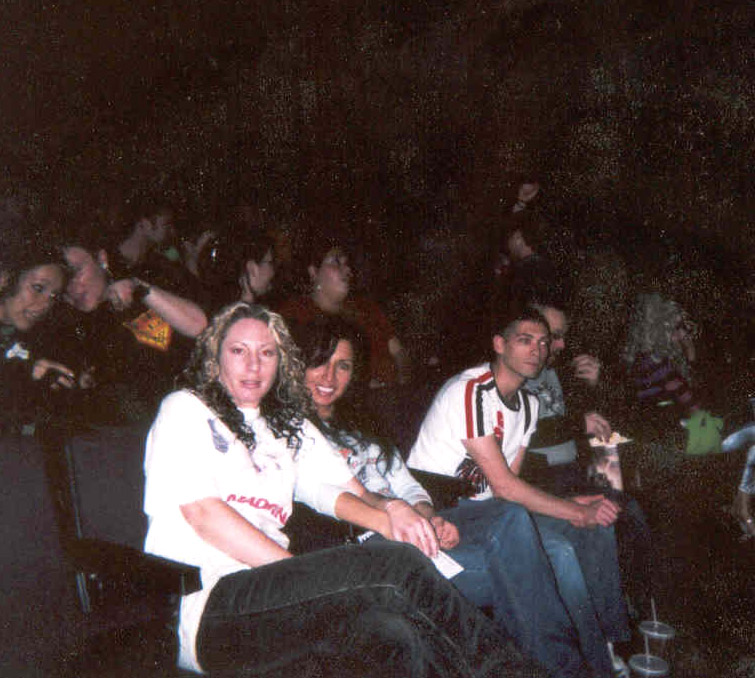 Vogue came on, a few people in the audience started a vogueoff! It was so cool! The host of the show came out and proceeded to show a parody of Truth or Dare, and did some dance routines. Finally, the movie began! We were so excited to be seeing it this large – I had only seen it once in the theater as a kid and Fil and Jodi hadn't seen it at all! We sang to all the singing parts, and Jodi even said the lines verbatim! I have to say that was such a fun time, and makes me want to see more of Madonna's movies with a huge crowd like that! Ideas for the future….;)
The last thing I did was hit a great album party to celebrate the release of the new album. I went with my friend Fil and it was so much fun! We caught up with Jodi when there and the party was so amazing as the DJ played tunes all night from the new album (which is amazing, if you love 80's music, you have to get this album!), mixes all night long (nothing but Madonna was played) and the place could have had almost 500-1000 people there! He had a huge contest and gave away prizes, but we made sure to get some promo stuff too. I dressed up as Madonna's new purple look and had a blast. The group had good fun together and we celebrated being Madonna fans. Thank you Madonna, for making this so much fun!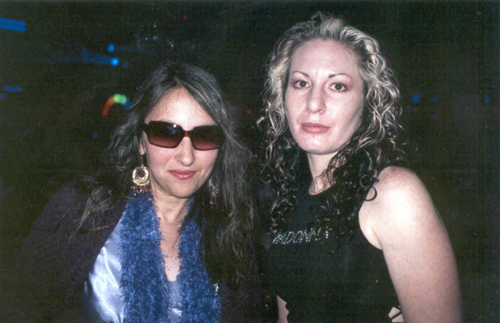 Pics from the party and hanging out!
Mariam