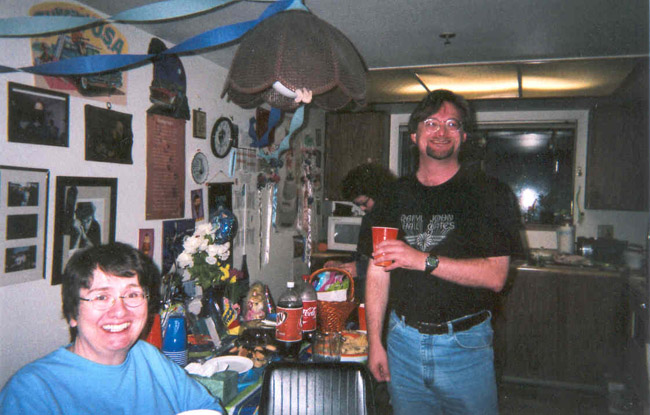 Every year on October 11th my friend Chris celebrates his birthday and he happens to share that day with another guy, although he is a little more famous, Daryl Hall! One half of the duo, Hall and Oates, Daryl celebrated his 59th (hard to believe) birthday this year and I decided it was a perfect time to bring friends together and share in this fun time!
I invited my Hall and Oates fan friends and some of my other friends to come for this event, and we had a great turnout! I started with rare videos and music as folks filed in. We even gave out goody bags ala P.Diddy style (folks either got a framed Daryl pic, magnet or pin and we sure made some cute ones!) Many fans were completely shocked to see some of the rare video we had pulled out (videos from Daryl's solo album, foreign interviews, and more!)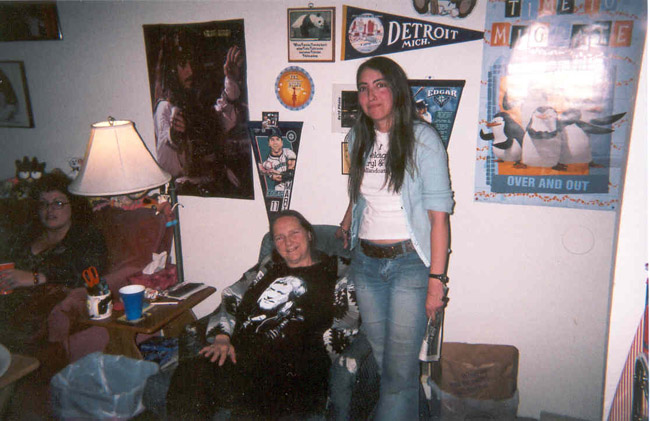 Once everyone was in, we put on the Ooh Yeah tour while we went for pizza and Roy's friend Reggie busted out the portable Karaoke. This brought out the singers in the crowd as they tried their hands at various tunes. Glad I didn't try or I would have broke something! LOL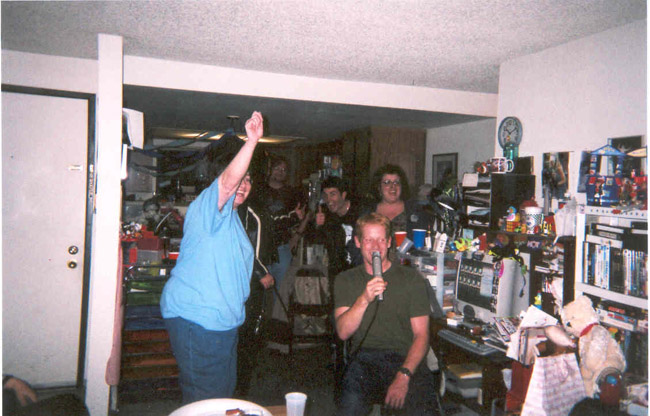 Once people got settled in, the more hardcore stuff was shown. Foreign performances by Daryl including teaching a host to play piano! There was a lot about the time that Hall and Oates performed a tribute to those Motown greats, the Temptations, and I found I learned a lot about Daryl's love for soul music and keeping it alive. Thanks, Daryl for educating me! And looking cute in the process!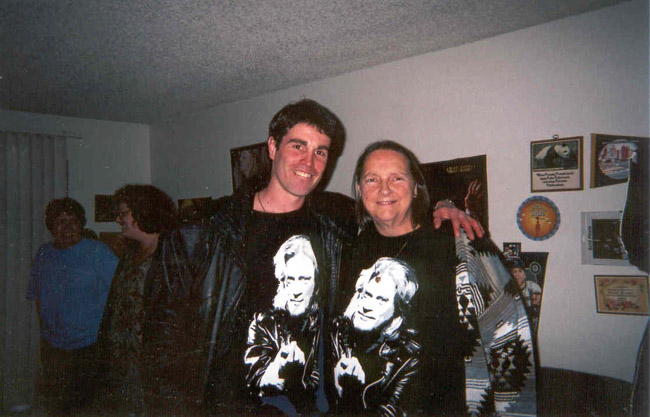 And thank you to everyone that participated. We certainly had a fun time, and there will be more like that in the future!
Mariam