Home Friends Links Entertainment Where's Mariam? Reviews Contact
06/18/2005
Our Friend Spotlight - Joseph Aguinaga!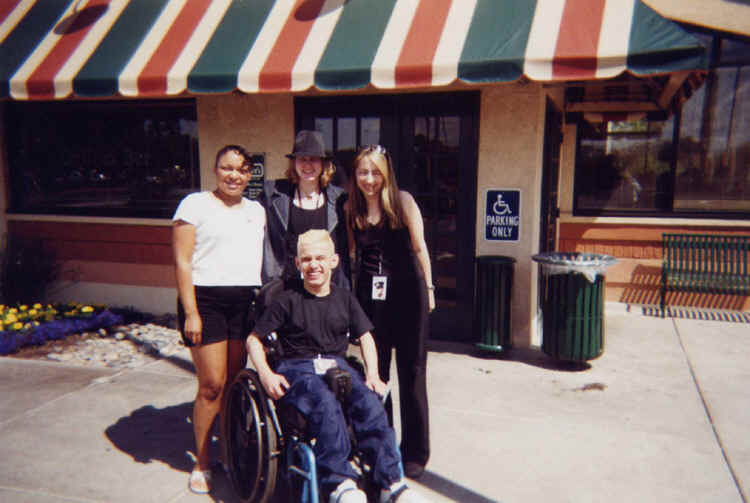 Here we all are - Angel, Michelle, me and Joseph - exactly a year ago in June 2004!

I met my friend Joseph Aguinaga over a year ago in Modesto, California when I came down for the Re-Invention tour. I have known Joseph for many years as a correspondent for the Everybody Fan Club- Online Promotions. Through his tireless work, we have an updated e-mail list, promo on message boards of
our latest features, and recruitment for new fans and profiles. He is also a really sweet person and a true-blue Madonna fan! Thank you, Joseph!

Joseph Aguinaga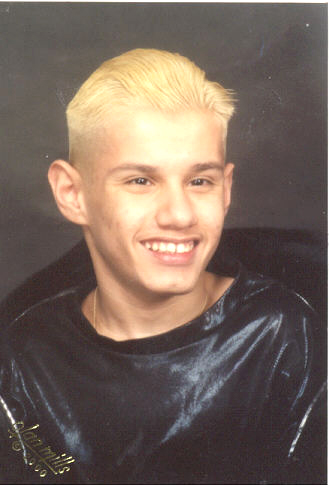 Fast Facts!
Name - Joseph Aguinaga
Lives in Modesto, California

Loves - Madonna, Paris Hilton, Nick & Jessica, California, and fun!

Powered by erocs.org