Home Friends Links Entertainment Where's Mariam? Reviews Contact
05/04/2005
Our Friend Spotlight - Mel Ajero!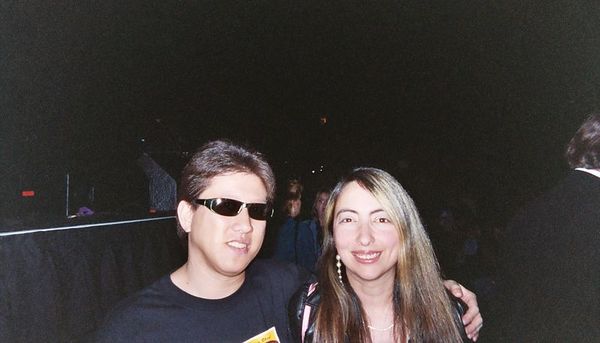 Mel Ajero is one cool dude! Follwing his fave band, Hall & Oates, cross-country last year for their tour, it was a blast to finally meet him in October for the shows in Portland and Seattle. He even shared CD's of great rare material when he met me. I did a profile of him on my Hall & Oates site which you should all read cause it's a great story! Mel now has his own radio show and you can check out his site for more photo updates.
Thank you, Mel!

The story -

Read the story here!

Mel's site - http://maniacmel.smugmug.com/

Mel Ajero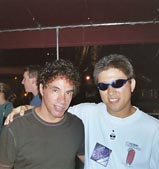 Fast Facts!
Name - Mel Ajero
Lives in New Jersey

Loves - Hall and Oates, public radio, traveling, live shows, photography
And check out his site! http://maniacmel.smugmug.com/
Powered by erocs.org