Home Friends Links Entertainment Where's Mariam? Reviews Contact
01/19/2005
Our Friend Spotlight - Chris Clanton!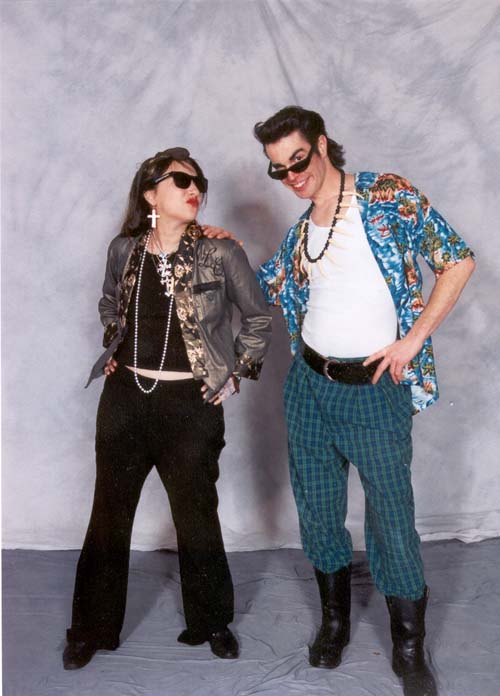 Chris Clanton is a very cool cat. He and I became friends after we both attended the Hall and Oates concert in Redmond at Marymoor Park . Both being big fans, we have been lucky to become friends over the last year and a half and have done many things together. We both dressed up for a Halloween party (he is a dead-ringer for Jim Carrey as Ace Ventura), fun events, and most recently, right next to the stage for the Rock 'n Soul Revue in Everett , Washington . He took pics of me while I gave roses to Daryl Hall! Thank you to Hall and Oates for making us friends!

Chris also has written a great book called, Have you seen this girl?, that is a must-read! You can also read more about Chris and his interest in Hall and Oates here!

Chris, keep on making us smile!
Chris Clanton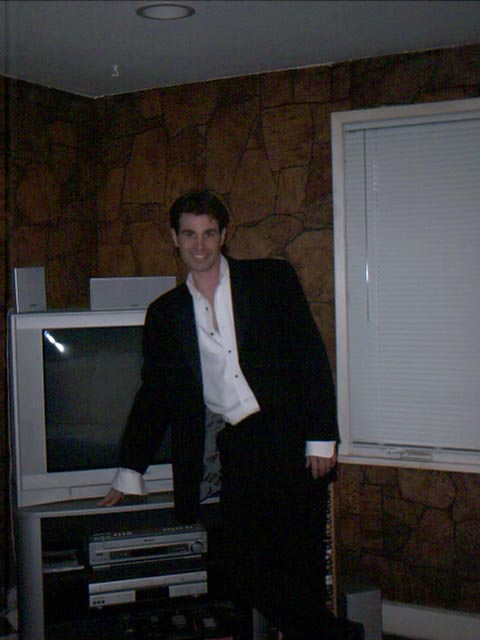 Fast Facts!
Name - Chris Clanton
Lives in Fife, Washington
Loves - Hall and Oates, Motley Crue, Bryan Adams, John Cougar Mellencamp, kareoke, stand-up comedy and being a writer!
Check out his book!

Powered by erocs.org