Home Friends Links Entertainment Where's Mariam? Reviews Contact
07/19/2007
Our Friend Spotlight - Chris!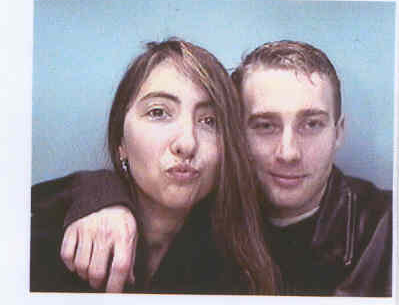 Chris and I loved posing in the photo booth! He's such a cutie!
My friend choice of this update is someone special I have known since early 2005. Chris V. and I began our friendship as online pals while he was away at sea in Japan . He kept me updated on all that he was doing and it was fun to learn about his adventures. When he finally made it to Seattle in September 2005 I was thrilled to meet him! We had lots of fun getting out and doing things and I was there for him as he furnished his new house and settled in. To this day, we enjoy getting together whenever he is in town and he has taken part in some of my group activities. Chris, you are a sweetheart and a keeper! Glad I met you!

Mariam



Chris and I when we first met and below recently!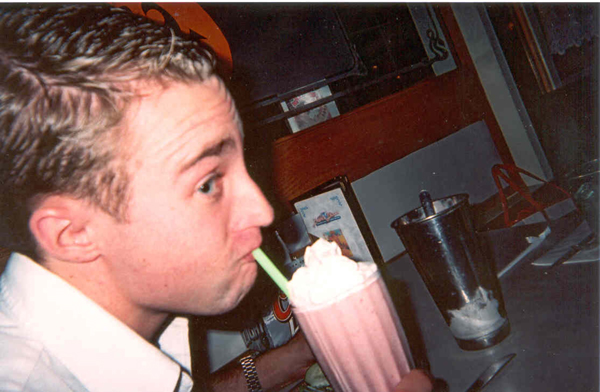 Chris V.
Fast Facts
Name: Chris V.
Lives in Everett
Loves: Thailand, Transformers, art, dance music, waffles and the beanie I gave him ;)

Powered by erocs.org