Home Friends Links Entertainment Where's Mariam? Reviews Contact
09/16/2006
I can dance if I want to!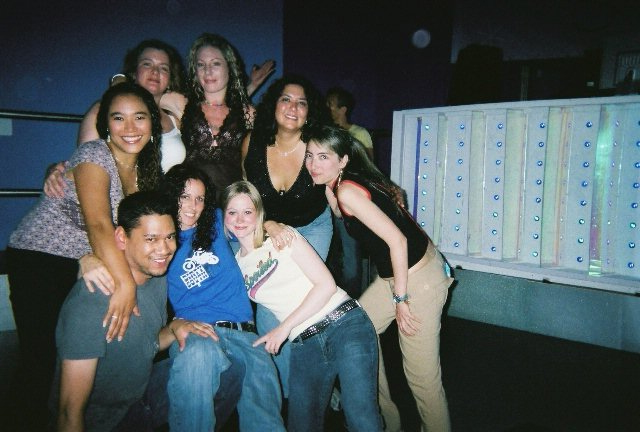 Me and my friends love to go dancing!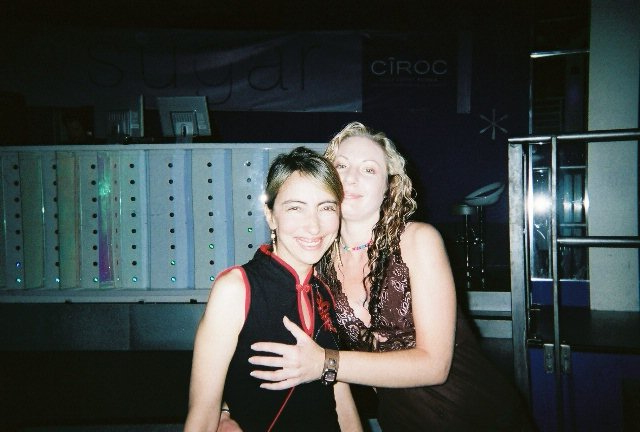 One of the things I love to do is go out dancing. I don't get to go as often as I would like, but it's such a fun thing to try out different clubs, hear different music, and see what the ambiance is like.

I have tried a few clubs in Seattle, names being Neighbours and Last Supper Club, the most recent one being Sugar (from the picture at left with my friend Jodi) I have also checked out clubs in the past in Portland for Madonna parties we held. I have a few vintage shots from that as well. And in Vancouver, Canada I tried The Cellar and another club which I am forgetting the name of right now with my friend Brad (pictured here). Thanks to my friends for coming out wit me and thank you for letting me get your pictures! ;)

Me and Brad in a club in Vancouver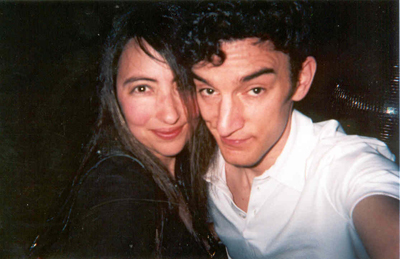 Old shot of me and friend Michelle in a club co-owned by my friend Alex when we did a Madonna party with them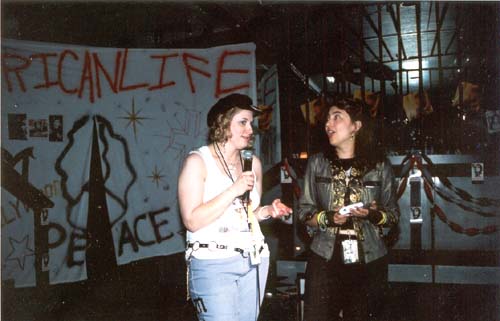 Me and my friend Josh at the Last Supper Club hamming it up!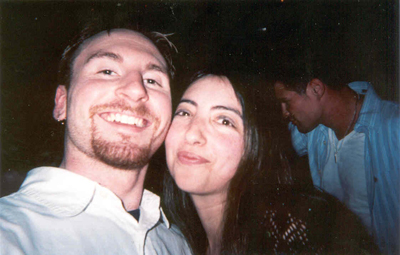 I am going dancing again on Saturday so I know there will be more pics in the future! Time to go dancing!
Powered by erocs.org