Home Friends Links Entertainment Where's Mariam? Reviews Contact
06/23/2005
Everybody Comes to Bollywood!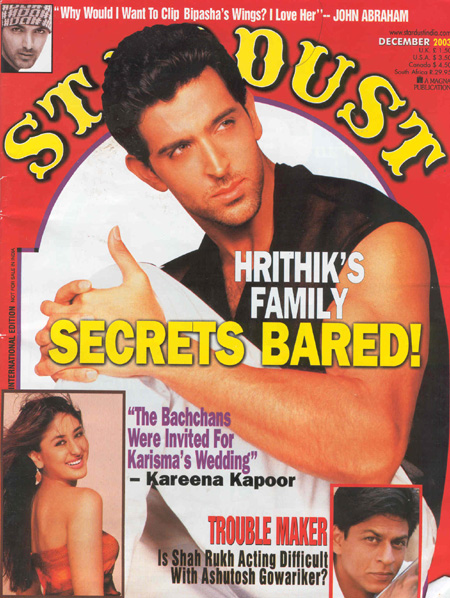 Everybody Goes to Bollywood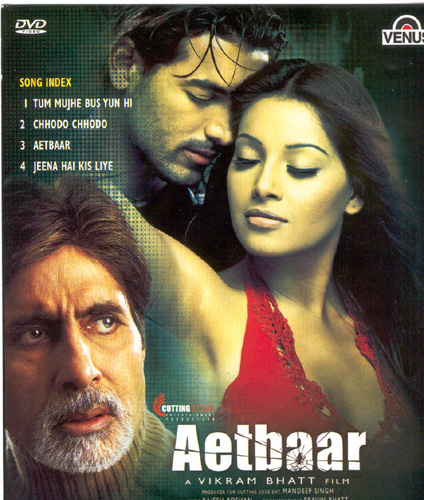 Amidst all the summer blockbusters and art-house films, there is a new kind of movie on the market. Well, at least to most folks in America. Replace the H with a B and you got it - that's right - Bollywood! Starting early in the 1900's to the present day, the Bollywood style of film-making is very unique with dramatic family storylines, singing and dancing, charismatic actors and comic relief to offset the many tragic elements. The fifties and sixties created many superstars including one who is still known as the top performer today - Amitabh Bachchan. His face graces the covers of magazines like this one - as he still takes leading roles for his faithful fans.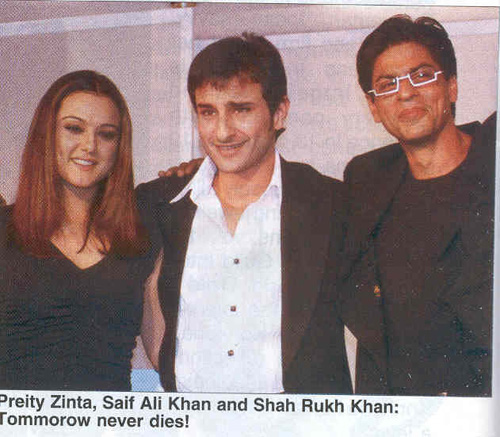 Stars of today like Preity Zinta and Shahrukh star in tons of films including the most recently acclaimed "Veer Zahra". There is even a Bollywood movie theater in Kirkland, Washington that I have attended with friends to watch some great Indian movies. Got the bug for it? Learn more about Bollywood at -

http://www.bollywoodworld.com
http://www.planetbollywood.com
http://www.roxycinema.com - Indian movie theaters in Seattle and Portland!

Mariam
Powered by erocs.org