Home Friends Links Entertainment Where's Mariam? Reviews Contact
01/11/2007
I celebrated the big 3-4!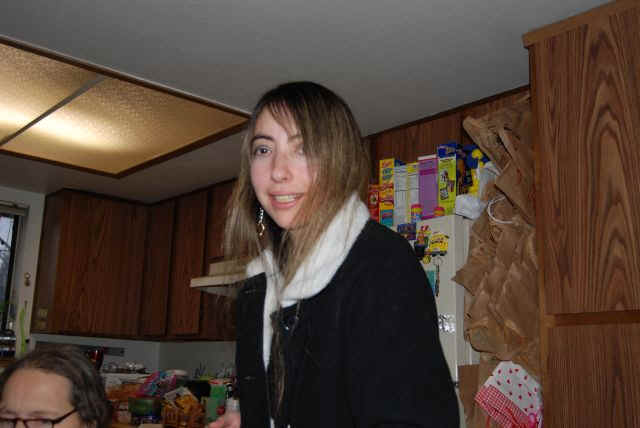 I have fun on all my birthday parties!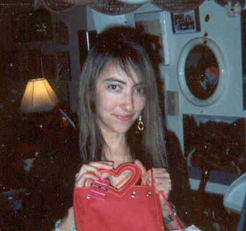 I want to thank everyone again for making my 34th birthday so special! From photo shoots to bowling parties, Madonna and family gatherings, I was treated again and again. Here, I show pics from the Rainforest Cafe where I went (no volcano this time tho), as well as my family party (on Thanksgiving, they give thanks for me.lol) and Aaron's birthday dancing night. It was great fun and I won't forget it at all! Next year, it's number 35, woohoo!
The Gallery for my birthday and Thanksgiving!

Powered by erocs.org