Home Friends Links Entertainment Where's Mariam? Reviews Contact
12/26/2005
The Grand Opening of the new Sea-Tac Airport!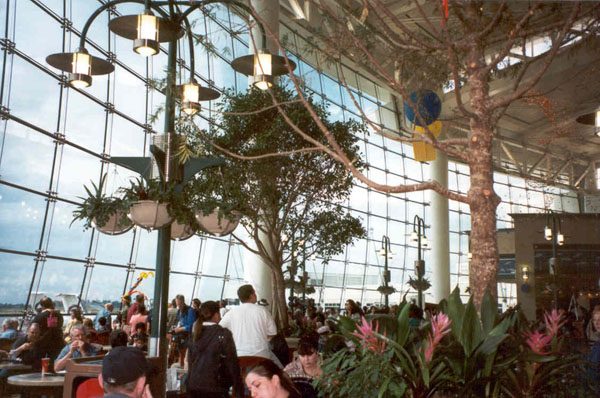 A great view awaits you as you wait for your flight!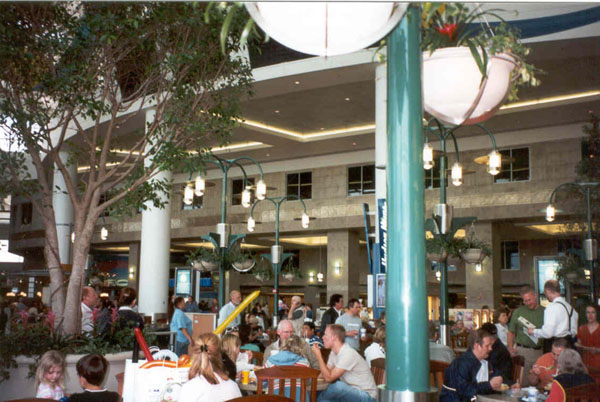 As a young kid, I remember going to Sea-Tac airport with my father and traipsing through the labyrinth of underground tunnels, concourses and halls and there seemed to be no end to the fun that was there. In today's Sea-Tac, it's an even bigger airport with newly expanded sections and now a new central area that makes you feel as though you are not in an airport, but a mall!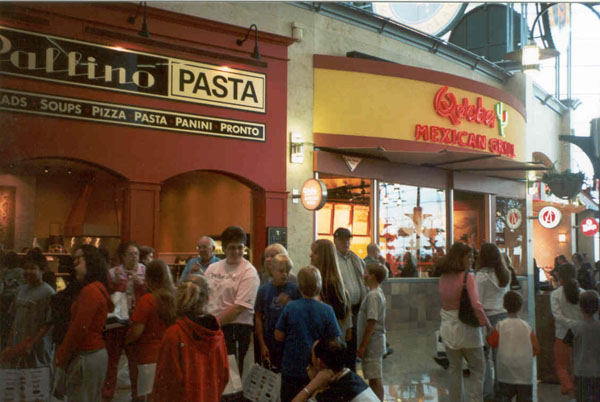 I checked out the festivities and met up with my friend Kurt. The beautiful and towering glass wall enables you to sit and watch takeoffs and landings, just like in the old days. A number of stores and restaurants line this area, from fast food like Wendy's to Kathy Casey's own Dish D'lish. There is a Borders bookstore and a Fireworks store as well as bath and beauty aids, local souvenirs, and more.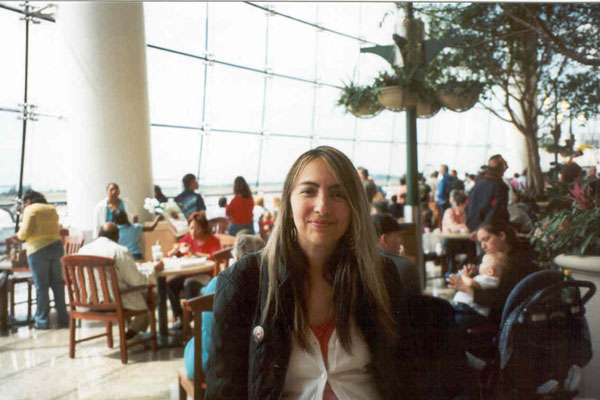 I enjoyed checking out all the new stuff in the airport!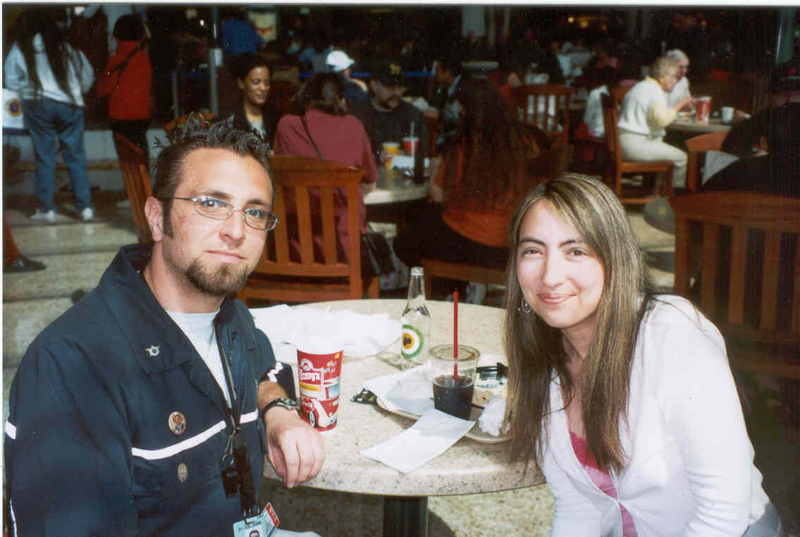 Kurt and I enjoyed opening-day festivities like live music, demonstrations, and handouts. I couldn't resist some chocolate at Dilletante and sat while looking out the window. It sure puts a new face on airports and it's a welcome departure from the days gone by!

Mariam

Powered by erocs.org